Nissan Motor India launched yesterday the petrol version of its Sunny sedan in India. With the apt pricing the car might fetch a good market share in this segment, but as now due to skyrocketing price of petrol the pressing need for the day is diesel and most of the contenders are swing in favor of diesel cars in India, so for better chances the auto group is planning to come up with the diesel variant of Sunny Sedan. The diesel powered Nissan sunny price in India is yet not revealed but it is expected to be priced competitively at no more than a lakh above the petrol variant. Nissan Sunny petrol version is offered at Rs 5.78 lakh for its base variant. As for launch, the Nissan Sunny diesel variant will be brought in before the end of this fiscal year.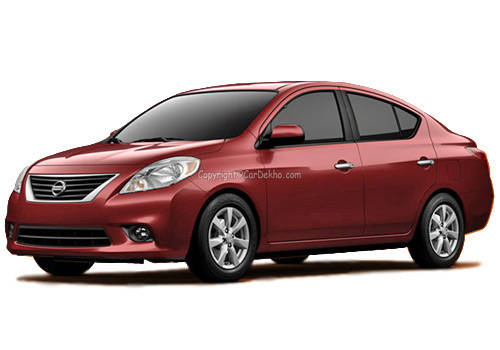 See More
Nissan Sunny Pictures
Read More on
Nissan Sunny
Nissan Sunny specifications comprise 1.5 Liter K9K Dci engine which is expected to produce power of 85 Bhp at 4000 rpm and a peak torque of 200 NM at 1800 rpm. Currently Renault Fluence, Nissan Micra are some of the other cars which are using this dCi engine, but a diesel engine coupled with attractive price tag seems to be a perfect strategy for panic to its rivals like Toyota Etios and Maruti Swift Dzire and will make Nissan cars the largest crowd puller in India. Added to Nissan Sunny features suggest that the diesel engine will be a variant of Micra's engine crafted for a turbo guise and Variable geometry. It is said that with 1000 kg mass the car might be a very frugal sedan accommodated with safety features.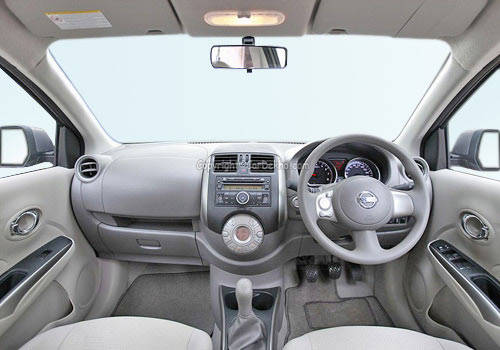 See More
Nissan Sunny Pictures
Read More on
Nissan Sunny
About the gap for launching Nissan Sunny diesel some experts comment that when the company has diesel engine, then why to delay the launch?, But answer is as simple as fact that this time when oil marketing companies have been raising petrol prices in line with global crude prices, the diesel variant will create a huge sales and company is not in the position to maintain that, as for now the firm needs time to strengthen its dealerships in India. Well stay tuned for more updates about the diesel Sunny sedan, and hope to get it soon hitting Indian roads.