Mahindra Cars are all set to shock the D segment SUV market with the launch of its next generation SUV, nick named W201. Mahindra has now announced the official and very professional name as Mahindra XUV 500. Mahindra XVU 500 features (XUV 500) the m Hawk diesel engine similar to Scorpio. Mahindra XUV 500 price in India may vary between Rs. 14 lacks to Rs. 15 lacks. Mahindra XVU 500 specifications (XUV 500) aimed at creating an altogether new category between the Scorpio and high range SUV's. Mahindra XUV 500 will be available in both 4 x 2 and 4 x 4 variants. Mahindra XUV 500 is expected to be launched in six shades, Arctic Silver, Diamond White, Platinum Beige, Midnight Black, Dark Maroon and Light Grey Blue.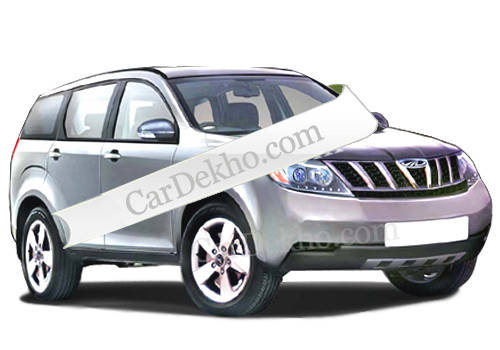 See More
Mahindra XUV 500 Pictures
Read More on
Mahindra XUV 500
Considering the macho looks of Mahindra XUV500, it is grand with jeep style front grille made prominent by Mahindra Cars logo in centre. The headlights, tail lights and fog lights along with big wheels gives extra boost to its muscular body structure. It is observed that Mahindra XUV 500 is not featuring the rear end gate spare mounting of wheel, which has been a prominent feature of other SUV's. The spare wheel will be positioned under the body of Mahindra XUV 500.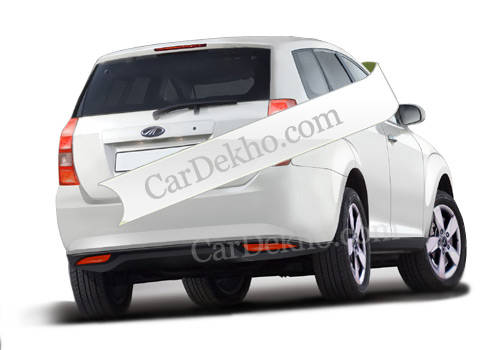 See More
Mahindra XUV 500 Pictures
Read More on
Mahindra XUV 500
Mahindra XUV 500 has spacious cabin and comfortable sitting, not that its longer than Scorpio but it is certainly wider because of its 17-inch rims, traverse engine layout and a longer wheelbase. The other Mahindra XUV 500 features include Cruise Control, ABS, ESP, Traction Control, Airbags, LED Daytime running lights, fully functional Audio system, AC with climate control etc. Designed completely in-house at Mahindra Cars R&D facility in Chennai, the Mahindra XUV 500 is the country's first indigenously developed monocoque SUV with the first transverse engine offering from Mahindra. The Mahindra XUV 500 is contemporary, truly stylized with latest technologies and I cant resist myself extending the abbreviation XUV as X-tra Ordinary, U-p Market and V-alue Buy.