There is a word going around that the
Honda City
is soon going to get a facelift and then launched. It may be coincidental that this rumor has come to light just when the news that Honda City has managed to get back to the top spot and is now ahead of both Volkswagen Vento and Hyundai Verna Fluidic has got out. The launch date has not yet been declared by the car manufacturers. Honda City is speculated to have improved features than the present version that is running in the market. The Honda City after the makeover is said to have a new bumper having the feature of air intake. The rear bumper will also include reflectors on its corner.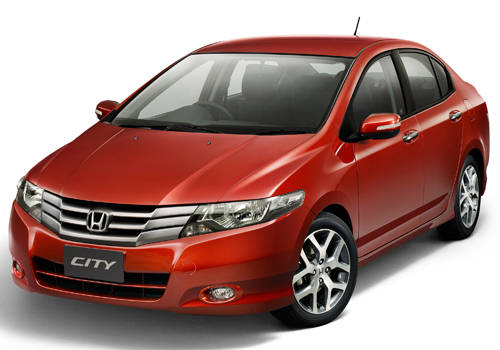 See More
Honda City Pictures
Read More on
Honda City
The new
Honda City price
is not yet reveled. To add to the features, the Honda City will have fog lamps, the car wheels will include additional spokes. According to sources the interiors of the new version of the Honda City will now have a dual color scheme. The car is said to get new upholstery, redesigned dashboard and many other small changes and as for the grille of the Honda City, that will be similar to that of the Honda Accord. To add to this, sources reveal that the facelift version of Honda City will include tail lamps having LED treatment and this it will also have a new CD player, newly designed side view mirrors, and sunroof.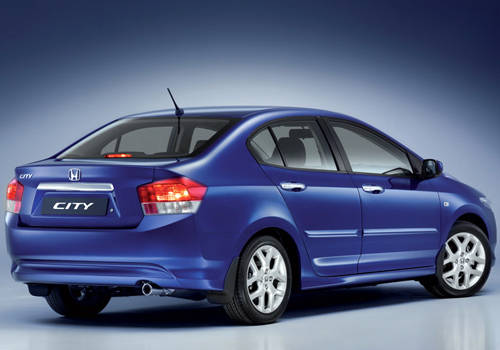 See More
Honda City Pictures
Read More on
Honda City
Overall, the makeover version of the
Honda City
will provide better comfort and convenience as compared to present Honda City. The engine of the facelift will be the same as that of the current Honda City. The facelift version of Honda City will have 1.5 litre I-Vtec engine that will produce the power of 116 bhp.As Ford is going to launch new Ford Fiesta and Skoda is all set to launch new Skoda Lauretta, Honda has also planned to launch the makeover version of Honda City in order to be in the competition.