Just six more days and
Toyota Etios
diesel and
Toyota Etios Liva diesel
will make a grand appearance in its launch. The twin launch has generated a huge amount of curiosity among the car enthusiasts. Diesel cars are pacing with a steady speed in the Indian market as petrol prices do not seem to negotiate with user's pocket.
See More Toyota Etios Liva Pictures Read More on Toyota Etios Liva
Toyota Motors are on their heels to bring the diesel variant of both the cars on September 9. With 1.4 litre 75 bhp fixed turbo geometry engine giving an excellent mileage of 21 kmpl that promises fuel economy on part of both the cars.
Etios
twins are likely to come with a 5 speed manual transmission gearbox. The launch is strategically planned around this time of the year to attract a large chunk of buyers in market. With the backlog for the Maruti Swift delivery of over 4 months and Honda Motor's lack of diesel vehicle line-up, Toyota Motors has timed it perfectly to make an impact in the Indian car market with the launch of Toyota Etios twins in the diesel variants.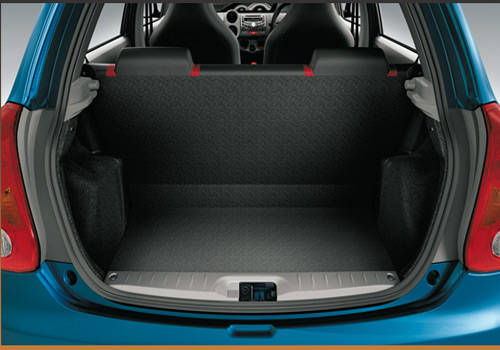 See More Toyota Etios Liva Pictures Read More on Toyota Etios Liva
Toyota Etios Liva
, a hatchback has completed two months in Indian market but the car has performed sadly may be because of the availability of petrol variant only. To add the grief Maruti India launched new version of Swift hatchback and Honda brought Jazz into the Indian market to compete with Toyota Etios Liva. Toyota Etios diesel will replace the sedan Toyota Etios currently being tagged in range of Rs 4.99 to 6.97 lakh (ex-showroom price). The earlier mileage of this car was a mere 17.6 kmpl. It is evident that the company has worked hard to get its cards right on the top. So lets see if Japanese auto giant can draw the ball in its court this time.