New Maruti Swift
Diesel which grabbed a huge publicity way before its launch is now coming up with a sad news for the customers who had done advance booking of
new Swift
diesel or the lot who are waiting to buy this new hatchback eagerly. Now the most awaited new Swift Diesel retailing processes are delayed for the next four months.
New Maruti Swift price
is kept very competitive with respect to other hatchbacks available these days in the market which is another reason for its accelerating sales figure. New Maruti Swift Diesel is tagged at an affordable price starting at Rs 4.12 lakh.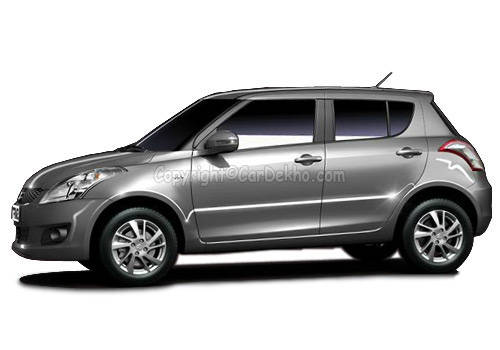 See More
New Maruti Swift Pictures Read More on
New Maruti Swift
The demand of new Swift Diesel can be estimated by the large number of bookings that were made by the Indian car buyers way before the launch of this beautiful car. There were 50,000 pre-launch bookings of
new Maruti Swift
out of which around 40,000 bookings were for the diesel variants. The increasing demand of the diesel variant of the new Swift has made Maruti Suzuki India face shortage in covering the demand. The petrol variant of the new Maruti Swift is expected to be seen in the showrooms in 2 to 3 months as the Maruti Suzuki export unit production is likely to shift from Hungary plant back to the production units in India.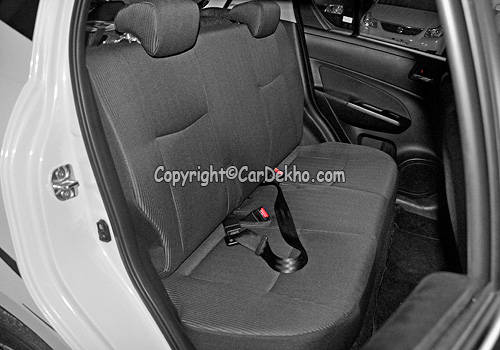 See More
New Maruti Swift Pictures Read More on
New Maruti Swift
New swift
is quite famous with the Indian car enthusiasts as it has come back with a promise of better performance and delivery of mind blowing fuel economy and this fuel factor is the main cause which is making it a hit in India. The alarming high rate of interests and increasing fuel prices are pipelining the common Indians towards the options of cars that can cope up with these issues of inflation and fuel price hike.