New Tata Indica Vista
hatchback has surfaced now with lots of new wonders to cater. Tata Motors has many hopes bound with this new car. The launching ceremony was organized in a majestic aura with high profile guests and media personnels in Mumbai some days ago.
New Indica Vista
will hit the showrooms on 1st of September this year. The new Tata Indica Vista price ranges from Rs 3.88 lakh to Rs 4.79 lakh depending upon the variant chosen for the purpose. This price tag is really very low if the features with this car are looked at. It is expected to make a good impact on the Indian customers as it provides a sedan experience although being a hatchback.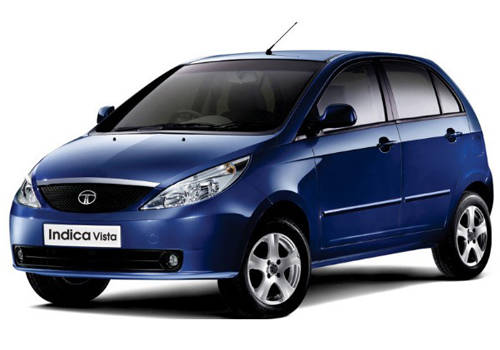 See More New Tata Indica Vista Pictures Read More on New Tata Indica Vista
New
Indica
Vista specifications tells that new Indica Vista will be available in a wide choice of twelve distinct variants. So now, new Indica Vista will confuse its customers with the options of variants that it is bringing. Out of twelve, six will be diesel variants and the rest six will be petrol variants. The new Tata Indica Vista is subjected to 4 versions namely, LS/ GLS (base version), LX/ GLX, VX/ GVX and ZX/ GZX (top-end version).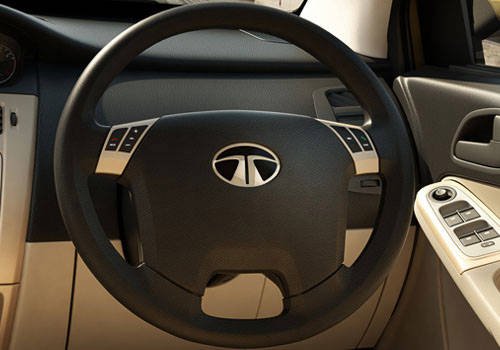 See More New Tata Indica Vista Pictures Read More on New Tata Indica Vista
The features as per the
new Tata Indica Vista specifications
are incorporated with latest and advance technology. This hatckback comes with new front chrome grill, new triple barreled head lamp, new alloy wheels, chrome exterior package and a fresh Summer Sparkle color. New Tata Indica Vista will come with an option of 6 vibrant colors, Summer Sparkle, Porcelain White, Arctic Silver, Spice Red, Brilliant Blue and Cavern Grey. Features like engine immobilizer and remote keyless entry are also introduced.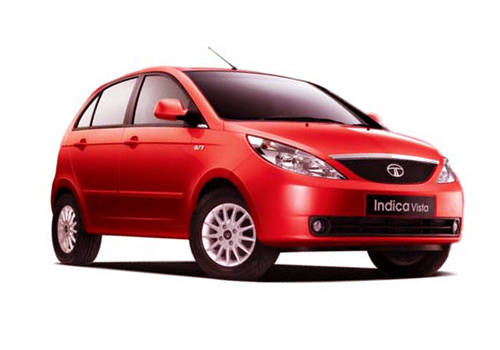 See More New Tata Indica Vista Pictures Read More on New Tata Indica Vista
One matter of concern that Tata Motors has resolved in
new Indica vista
is that the risk of re-crank while the engine is on. This problem is abolished as in this car, engine cannot be cranked unless the clutch is pressed to the fullest. It is equipped with low pedal clutch for smooth and effortless operation which increases efficiency in the implementation of braking function by 15%. Shift mechanism is also marvelous giving a good example of extreme engineering. The security features are well set and organized to provide a secure driving experience. ABS with EBD, dual airbags, crumple zones and side intrusion are some of the technologies to ensure better in-car safety.