German auto giant Volkswagen is molding them selves according to the circumstances in Indian auto market. Now the company is planning to roll its new sedan car Volkswagen Jetta on the 17th of August. The mid-size car is molded based on the wishes of the Indian car lovers. Volkswagen Jetta Price is not yet announced and expecting to come with the price tag of Rs. 12,99,332 and may be differ depending up on the models. The car is creating high expectations and getting huge bookings.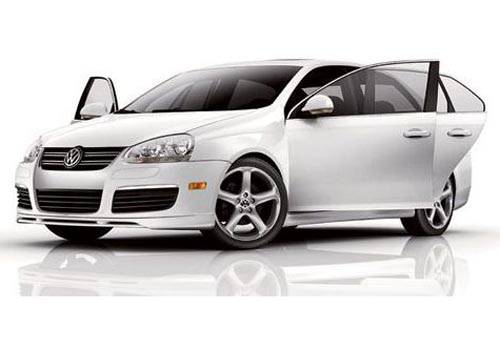 The major manufacturing companies Maruti and ford are already launched its new retouched engines of existing models in to the market. The Volkswagen is also joined the race to give much touch competition for the existing models. Volkswagen Jetta Review is posted on the web. This model is coming with two variants with different engines of 2.0 liter TDI Diesel and 1.8 liter TSI model in petrol. The company is expecting that these models will surely increase the sales of its petrol and diesel models sales. This sedan car is equipped with updated technologies and the shape of the body is very attractive. The head lamps with crystal clear of multi focus is enabled and the fog lights on the body colored bumper with matching colored mesh.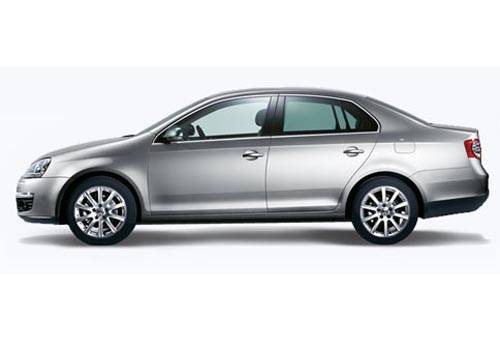 The logo on the front grill will give some additional attraction for the car. Excellent wheel base, superior ground clearance is the major asset for the car. Powerful breaking and the excellent suspension system will give comfortable riding on the Indian bumpy roads. The interiors are well furnished with luxurious seats and the dash board is embedded with touch screen for different operations. The audio system and air condition is available and the steering wheel is molded with multi optional keys for easy operations. This sedan car is arriving with updated features and to compete with Skoda Laura, Honda Civic and Toyota Corolla Altis.