Orkut
, leading social portal in India, has recently released new attrective
orkut themes
, which provides better layout and more better looks to user profile. These
orkut themes
will only be shown to yourself when you are browsing
orkut
. But recently it heard that these new
themes
are available only for certain users. A few people got them and a few didn't get them. Most of the
orkut
user install these
themes
in wrong manner. But there's a way to install them even though they aren't available in the settings. For installing these
themes
, you need to follow some easy instructions carefully.
Requirements:
Mozilla Firefox
Greasemonkey
First, you need to install firefox, if you d'ont have it. Once done, install the Greasemonkey Firefox addon and restart the browser. Now, Enable Greasemonkey by going to Tools> Addons> Greasemonkey> Enable. Now, you can install any of the below
themes
by just clicking the links. on clicking link, you will get a box, then you need to click on install.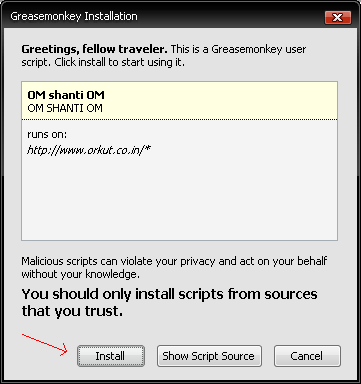 If you want to delete or uninstall already installed
themes
then just right click on the monkey icon electing "Manage scripts" in the right hand bottom of the browser.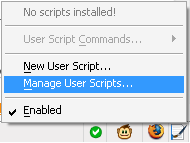 A new window will popup. Here you can select a particular script and click on the uninstall button to uninstall it.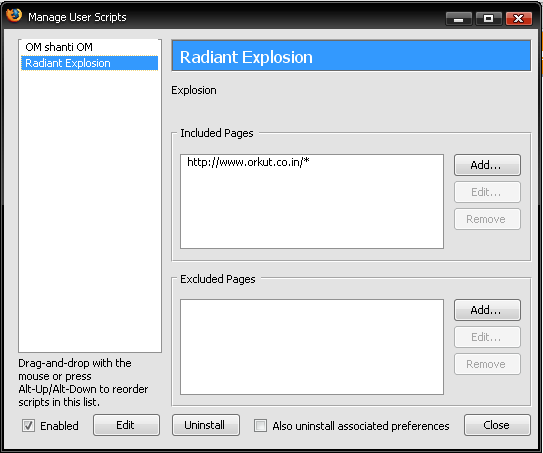 New Orkut Themes
:
Dark Knight
Theme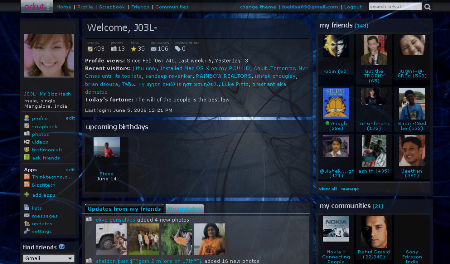 Cute Puppy
theme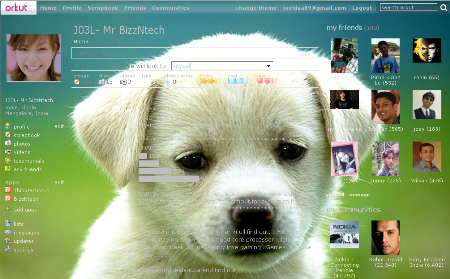 Firefox

theme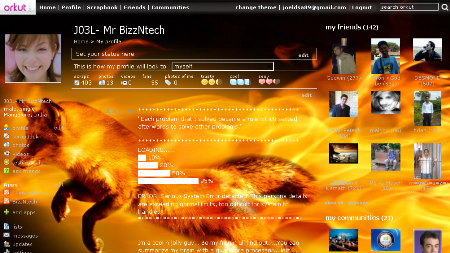 Katrina Kaif
theme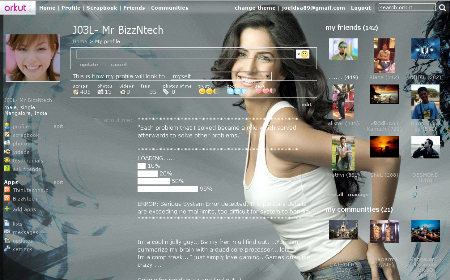 Chak de India
theme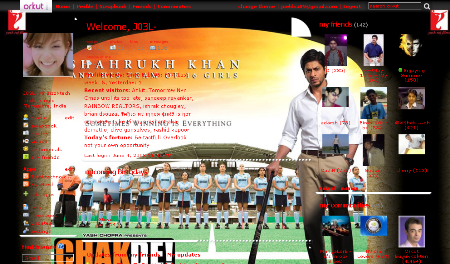 SRK
theme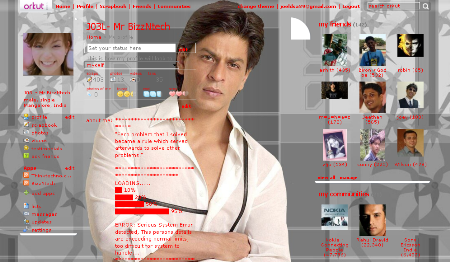 Spiderman3 Black

theme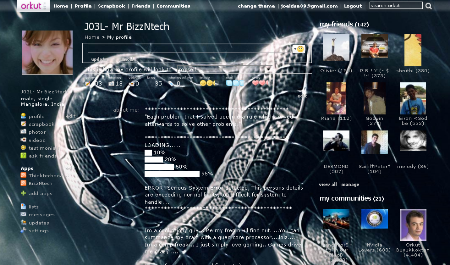 Enjoy
Orkutting
!!!